Ines Hoffmann
Secretary of the Board
Certified Advanced Rolfer®
At-Large Representative (Brazil)
bodatlarge2@rolf.org
Ines Hoffmann has been a certified Rolfer® and a Rolf Movement® practitioner since 2013. Ines studied Economics in Leipzig, Germany, before moving to the Silicon Valley Area in the USA. She spent eight years working in the software localization department at Apple Inc. In the year of 1996 Ines moved to Sao Paulo, Brazil, where she worked in the export and import business of organic food products. Four years later she got her Bachelors degree in Physical Education and taught at an international school before becoming a full time Rolfer.
Today Ines practices Rolfing in the cities of Sao Paulo and Campinas. In her spare time she likes to travel, play sports and enjoy her family.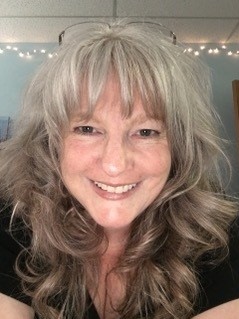 Jenny Rock
Certified Advanced Rolfer®
At-Large Representative
bodatlarge1@rolf.org
Jenny has always been passionate about helping people become the next best version of themselves.
Jenny has substantial experience in the massage and bodywork industry. In addition to 20 years of practical experience as a full-time Rolfer, she was an LMT for 13 years before attending the DIRI. She has practiced bodywork in four states and started practices in all of them, involving collaboration and teamwork.
Jenny served on the Oregon Board of Massage Practical Exam Task Force (2013-2014), where they recommended that the Board of Massage eliminate the practical exam for all licensees, which includes Rolfers and other SI practitioners.
Jenny received her BA in Psychology from the University of Central Florida, trained as a life coach, and taught personal development workshops.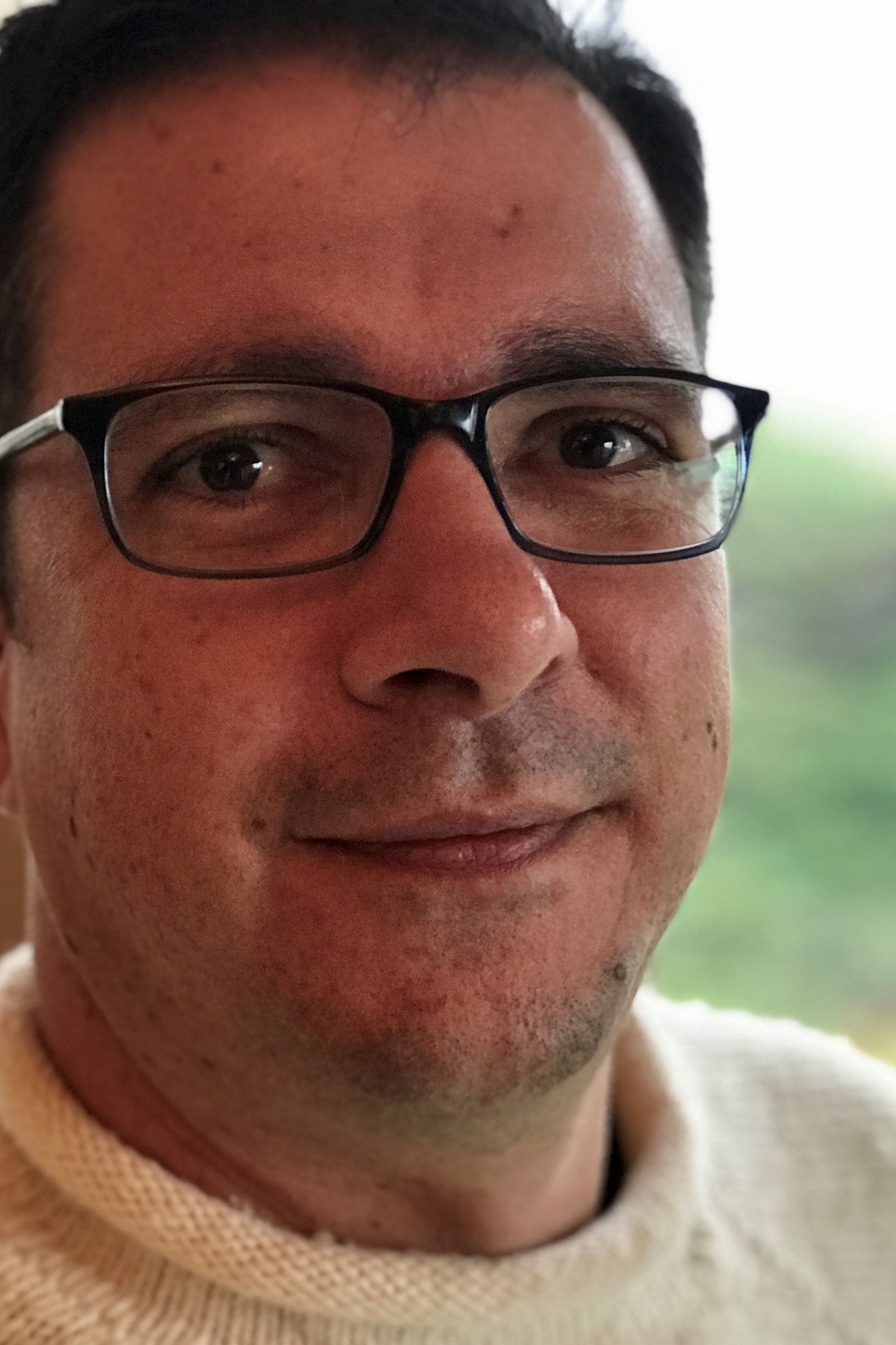 Juan David Velez
Certified Advanced Rolfer®
Faculty Representative
bodfaculty1rep@rolf.org
Juan David Vélez has been practicing as a Rolfer and Rolf Movement Practitioner since 1995, first in his native Colombia, and for the last fifteeen years in Portland, Oregon. Juan David is guided by the belief that mastery is the place where logic, knowledge and intuition converge.
As a practitioner he combines a rigorous scientific understanding of the discipline with an open-minded, intuitive approach.
As a teacher, he builds a strong framework of the science, theory and philosophy of Rolfing Structural Integration, and encourages students to investigate and master these concepts through play and personal exploration. Juan David has a particular interest in neuroplasticity, the seemingly limitless ability of the brain to change the body, and to respond to the body by changing itself.
In his spare time, Juan David enjoys painting and ecstatic dance, a good cup of tea and a serious game of chess.