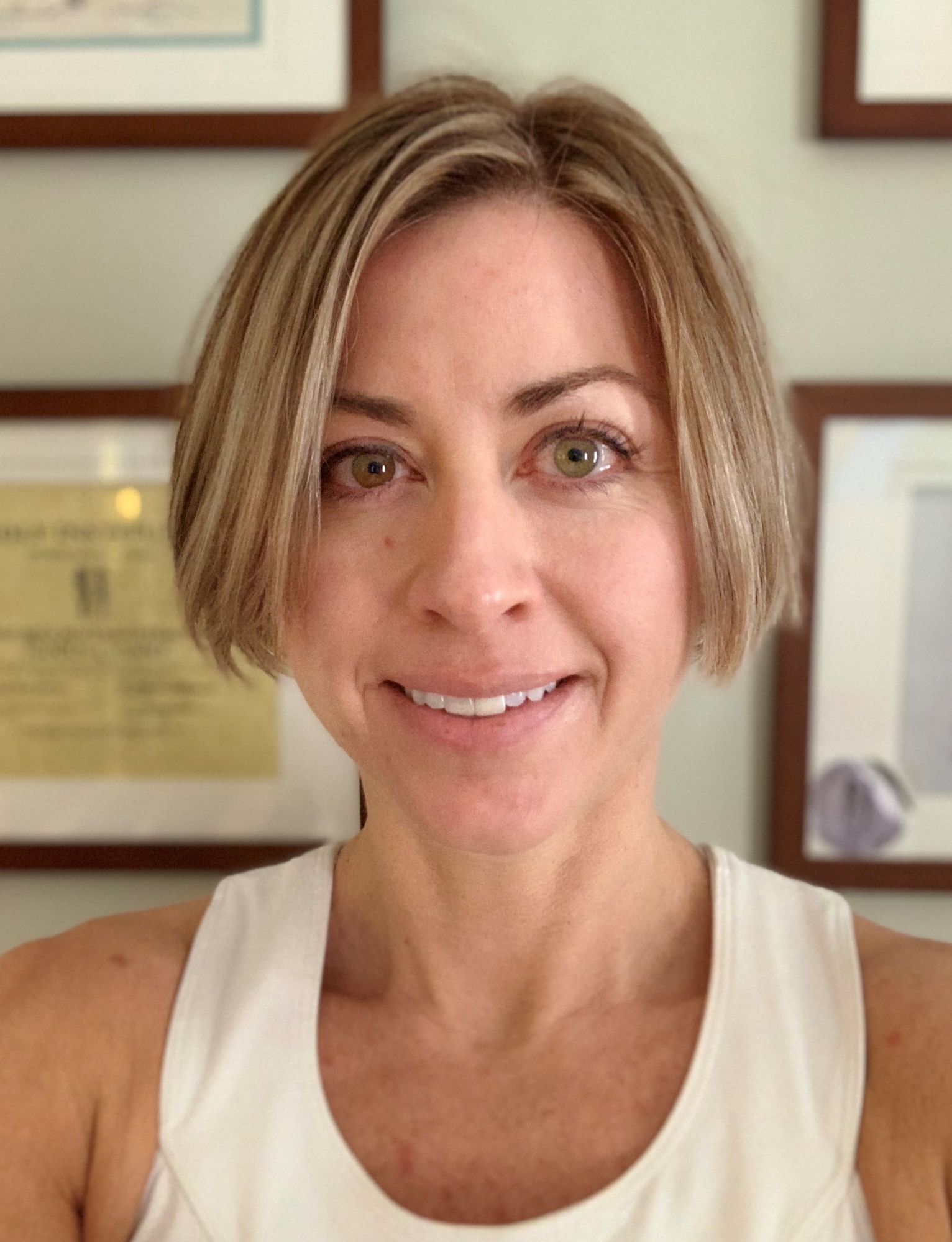 Dear Members,
Below is a summary of some of the major changes we made to the Code of Ethics.
Please read the entire Proposed Code of Ethics document as well as this summary before attending one of the Zoom conference meetings.
The new code is centered on the concepts of restorative justice. This isn't just about the respondent - it's about shifting the focus to help ensure that the complainant is helped to be whole, and to educate the community to minimize the likelihood of such an issue ever arising again. The community is a party to the process and requires both education and healing.

The new code separates the general ethical principles which are aspirational and are to guide ethical thinking from the enforceable behavioral standards. The intent is to add additional definition to the enforceable behavioral standards, so as to reduce ambiguity, but at the same time to allow - through the aspirational principles - for the recognition that it's impossible to make a "rule" for every possible scenario.




The behavioral standards are intended to be a living document, revisited periodically as new things come up.

The new code tightens up the definitions of multiple relationships.

The new code is built on the idea that the relationship between Rolfer and client is a therapeutic one, which implies a differential in power within the relationship. By focusing on the therapeutic relationship, and learning how to navigate it, ethical behavior becomes about doing what's in the best interests of the client, while recognizing that there is an inherent imbalance in the relationship. The bottom line is that it means that we have to hold ourselves to a higher standard of behavior.




The new approach to the code goes beyond the adjudication of ethical principles and also includes consultation and education for the membership.
We believe this new document is up to date with today's standards and solidifies the place of the Dr. Ida Rolf Institute as the leaders of ethics education in our profession.
We look forward to your comments in the upcoming Zoom meetings for further discussion.
Sincerely,
Robin Graber
Ethics Committee Chair
Thank you to everyone who participated in the Zoom Meetings to discuss the Proposed Code of Ethics.